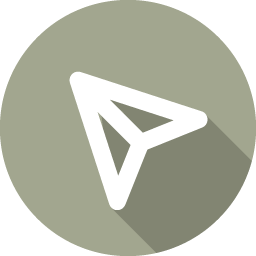 Game Development
We develop games for fun using technologies like C++, OpenGL, SDL, and Python. Development is done through an iterative development paradigm.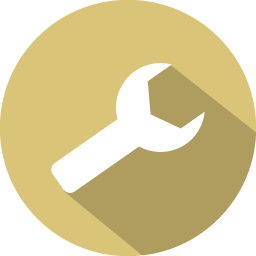 Tools Development
We mainly develop our own toolset for making our games. Utilities like art asset management, exporters, importers, plugins and converters that all tie in into either our own game engine, or Unreal Engine 4.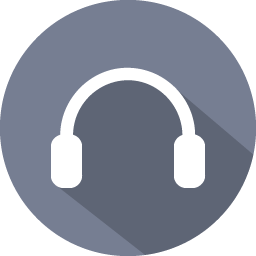 Audio-Visual Design
Every interactive experience needs something memorable, we design and implement music, sound effects and graphics to this end.